Jobseeker
Registration Fee - US$15.00
- You must have a current resume and professional picture available to complete the registration form.

- Please note this is a non-refundable registration fee and provides access to e-JAM's online portal including text notifications, e-JAM internal chat & more!
- Work 1-on-1 with an e-JAM Recruiter to get assistance with your profile, increased exposure, job consultation & more!
<< full details here >>
- Please note this is an optional add-on service and separate from the registration fee.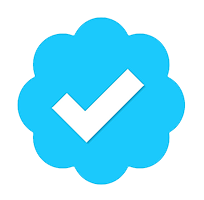 Click here to get e-JAM Verified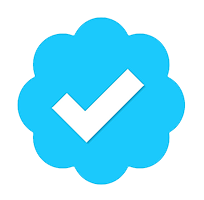 ---